Author / Submitted by:
MisterSir
MisterSir Tire Sidewall Template
tire sidewall template
This is a tire sidewall template i wiped up, its still in .psd format and all the layers are editable, all the text is still in text format so you can change and make it the tire you want. enjoy!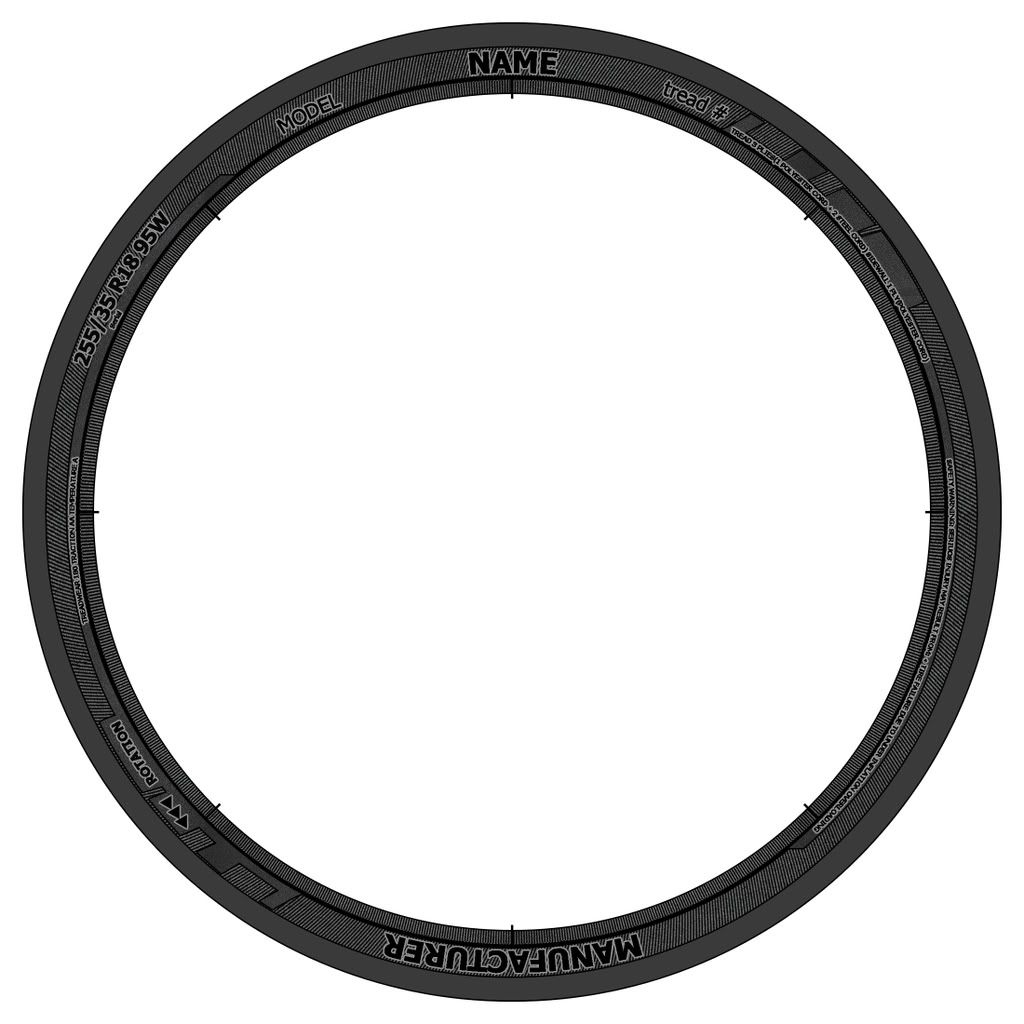 Tags:
No tags
Download: MisterSir Tire Sidewall Template
Filesize, kB: 8KB
Downloaded: 531
---
---
---
---
---
---
---
Only registered users can post new comments
Administration panel
Contact Info
Put your e-mail, skype, phone numbers or any other contact information here so that your visitors could easily get in touch with you.