Author / Submitted by:
Prominent Alex & Rolts
Wheelie/Traction Bar
I found Rolts' Camaro on a foreign website, and used the meshes from that car to create a seperate wheeliebar that will fit any car. I am having problems making it collide with the ground, so it is not functional right now. If anyone can help teach me to make it collide it will be much appreciated. Report any bugs to me also!
Put the files in the parts folder.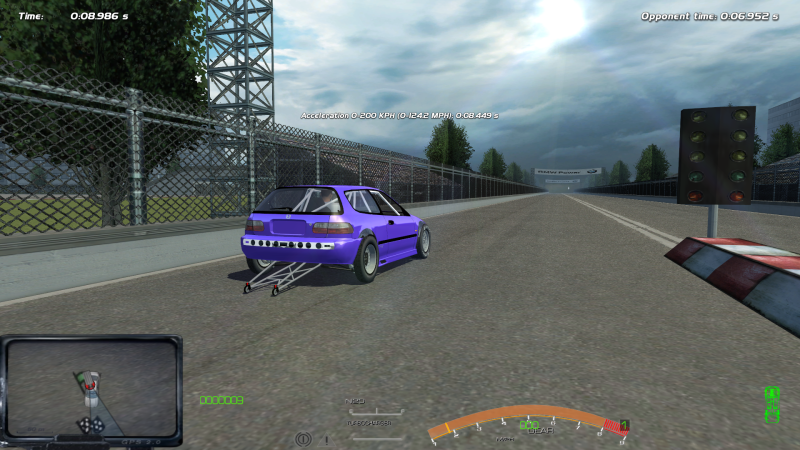 Tags:
No tags
Download: Wheelie/Traction Bar
Filesize, kB: 42KB
Downloaded: 9385
Contact Info
Put your e-mail, skype, phone numbers or any other contact information here so that your visitors could easily get in touch with you.