Author / Submitted by:
Lehto
Nissan Skyline GTR R34
: This car was converted to 2.3.0 on RAXAT's Repair Factory
::: Updates:
- Added new bodyparts
- Updated descriptors, car appears highly tuned in dealers and on streets
- Car can race in city, no more crashes!
- RB26 is not a stock engine anymore, but saved RB26 compatibility on most models (RB26 needs serious reconstruction, i have no time now)
- No more nodes in res_ban and no more any package conflicts
- Added V6 and V10 support (For luxury specs only, for your interest)
- Fully compatible with 2.3.0
::: Bugs:
- New bodyparts have some paintability problems, they are paintable and sprayable but decals will appear only after click. Theese parts also lighter than other ones.
NOTE: INSTALL CAR DESCRIPTOR DETECTOR (CDD) IF YOU WANT TO USE THIS CAR WITH 2.3.0LE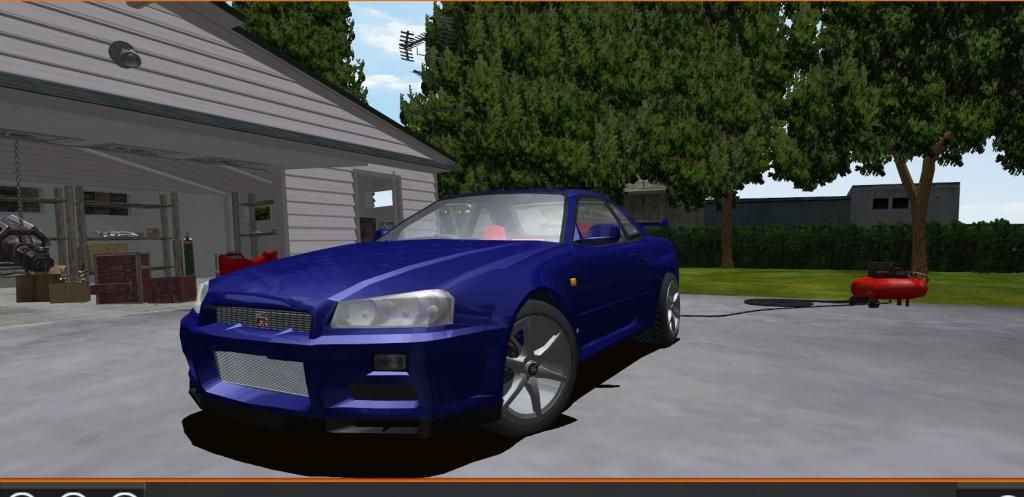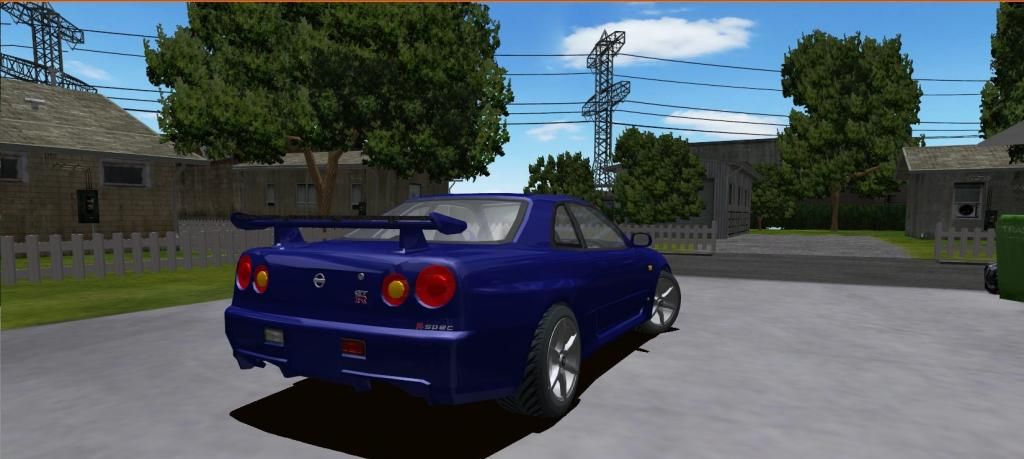 Tags:
No tags
Download: Nissan Skyline GTR R34
Filesize, kB: 6KB
Downloaded: 50201
Administration panel
Contact Info
Put your e-mail, skype, phone numbers or any other contact information here so that your visitors could easily get in touch with you.