Author / Submitted by:
LEWI007
Momo Benneton steering wheel
Award for GOM rally competition
This was the award i made for the GOM UK rally competition, it was never released until now.
some people like this wheel some dont.
Congratulations to the winners of the rally, read the readme for more info, and lol at the crazy stuff i always write in them.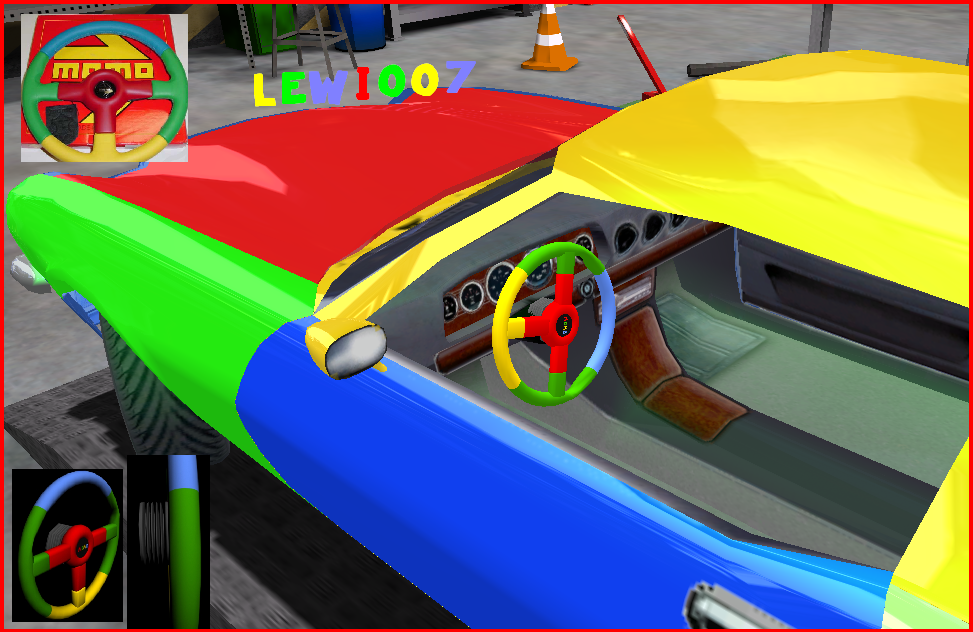 This is a SPARE Download link incase in the future the other link dies, always good to have a spare ;b
http://www.mediafire.com/?dmozw2noyuh
Tags:
No tags
Download: Momo Benneton steering wheel
Filesize, kB: 1KB
Downloaded: 766
---
---
---
---
---
---
---
---
---
Only registered users can post new comments
Administration panel
Contact Info
Put your e-mail, skype, phone numbers or any other contact information here so that your visitors could easily get in touch with you.