Author / Submitted by:
Jack's SLRR Compatible Rims and Tires
A variety of wheels that have modified RPK's to work with Jacks SLRR.
These wheels and tires are compatible ONLY with Jacks SLRR. It will not work on any other version of SLRR.
100% credit goes to their respective owners.
Mopar 15x19 & 16x19 Wheel & Tire Pack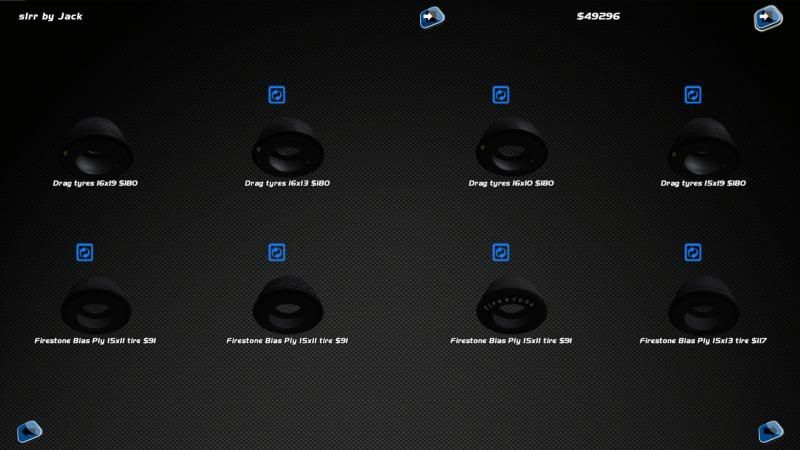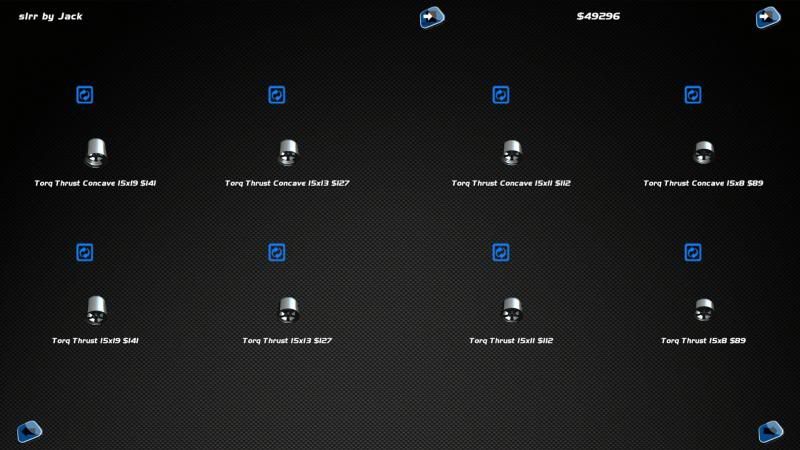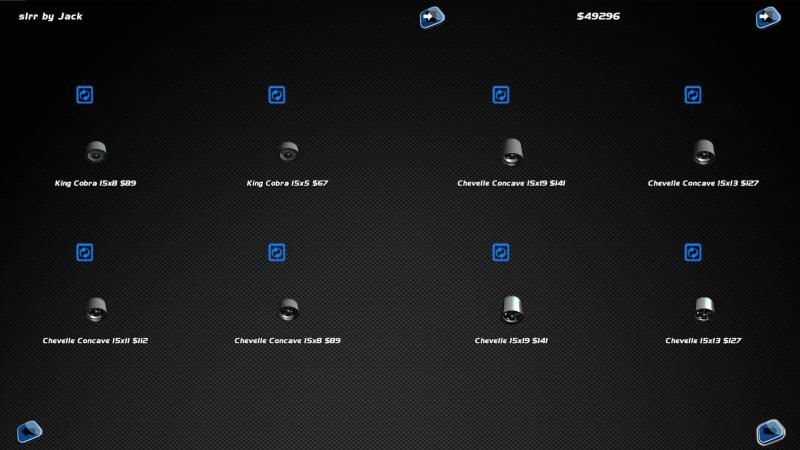 The wheels this includes are the King, Torque and Chevelle rims. It also includes the extremely big drag slicks that are 15x19 & 16x19.
http://adf.ly/rV0cM
--------------------------
IF YOU HAVE ANY REQUEST FOR WHEELS AND TIRES TO BE CONVERTED PM ME. I DO NOT MAKE RIMS OR TIRES HOWEVER.
Tags:
No tags
---
---
---
---
---
---
Only registered users can post new comments
Contact Info
Put your e-mail, skype, phone numbers or any other contact information here so that your visitors could easily get in touch with you.