Author / Submitted by:
MisterSir
MisterSir's Running Gear Beta v0.1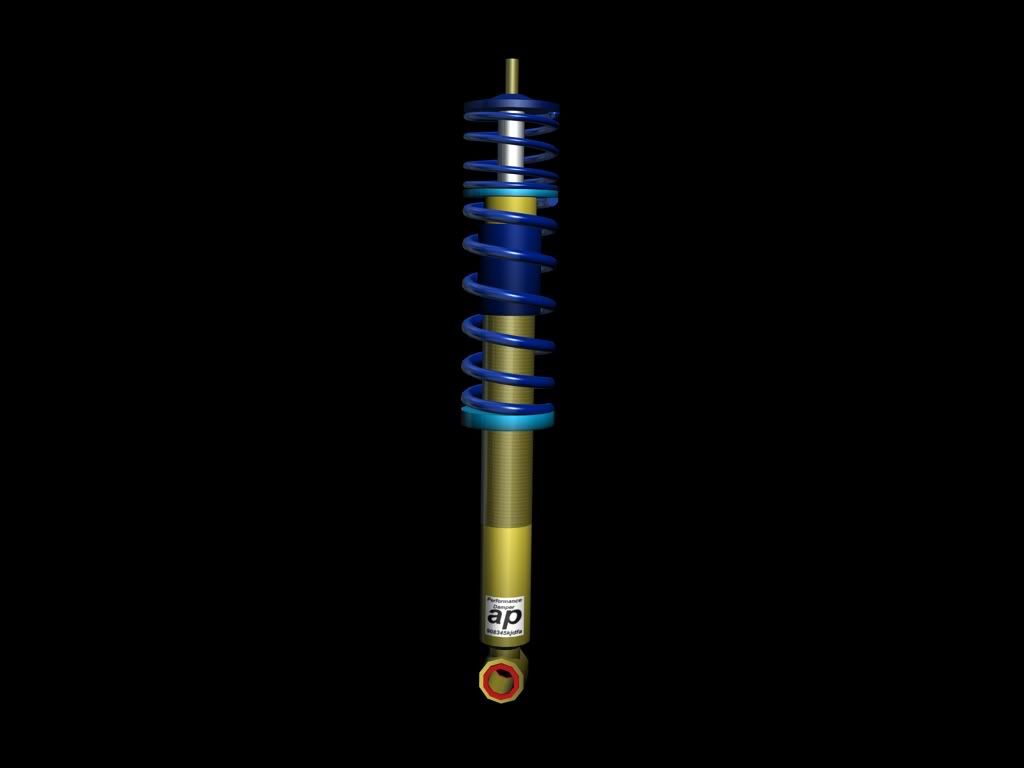 Here is a slideshow with all the progress pics from the thread, you can look them as reference to what each rear shock mesh should be, as well as check them out without buying them:
http://s211.photobucket.com/albums/bb120/MistaSuh/rims%20and%20tires%20and%20suspension/?albumview=slideshow
Installation:
- extract the .rar file in the parts directory of the game
Features:
- custom ShockAbsorber and Spring scripts to allow for dynamic adjustability, which expand the game rather then overwrite its scripts
- 2 sets of fully adjustable struts and tail arms
- 23 shock and spring sets from various manufacturers, all realisticly tunable
Added Features For Next Release:
- custom Brake script allowing for dynamic adjustability, which expands the game rather then overwriting its scripts
- 8 or more brake systems from various manufacturers, with tunable capabilities
Rights and Uploading:
Feel free to upload this mod anywhere you wish, as long as you include all original files and give me credit for making it. Also keep in mind that its a beta, which means new releases will be uploaded and you will have to update your upload as well if you put it elsewhere.
Notes to Modders:
if you wish to obtain particular java source scripts PM me on GOM and i'll see what i can do to accomodate you.
Final Note:
ENJOY!!!!
I didnt bother including a picture for 2 reasons, one there is way too many things to show in it, and second its just a beta, so ill update this eventually. The final version will have a release poster, but if any of you photoshop wizs feels like making one knock yourself out.
Tags:
No tags
Download: MisterSir's Running Gear Beta v0.1
This download is for members only, you must login or register!
Filesize, kB: 10KB
Downloaded: 24551
Administration panel
Contact Info
Put your e-mail, skype, phone numbers or any other contact information here so that your visitors could easily get in touch with you.