Author / Submitted by:
Gaterr
Garage's inside NEW textures
+++ some extra textures
Garage 1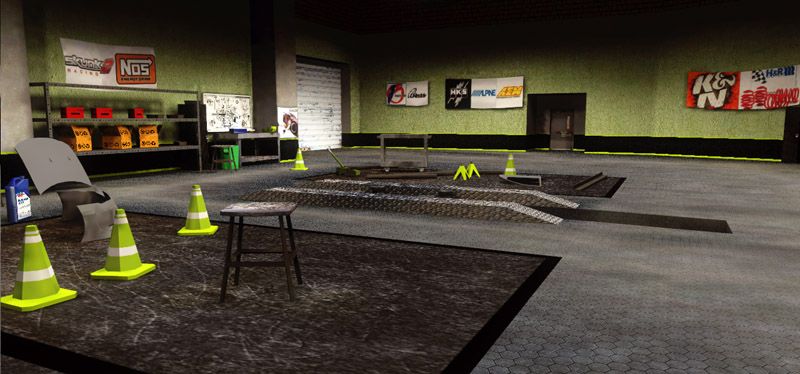 Garage 2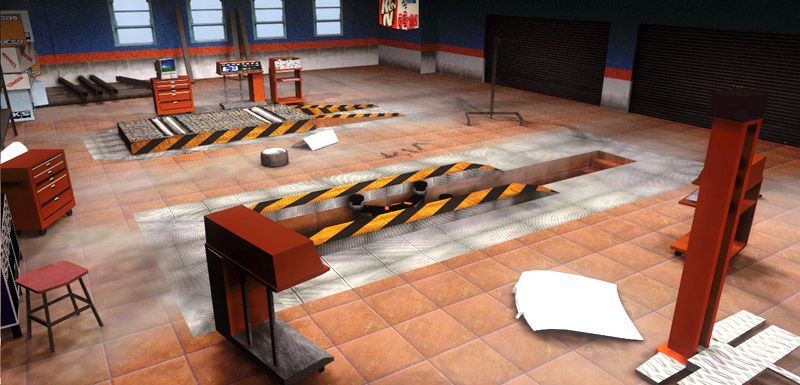 Garage 3
Other:
New manufactures on the walls and ROC
Start/Finish sign
Roc container/truck trailer
Buoy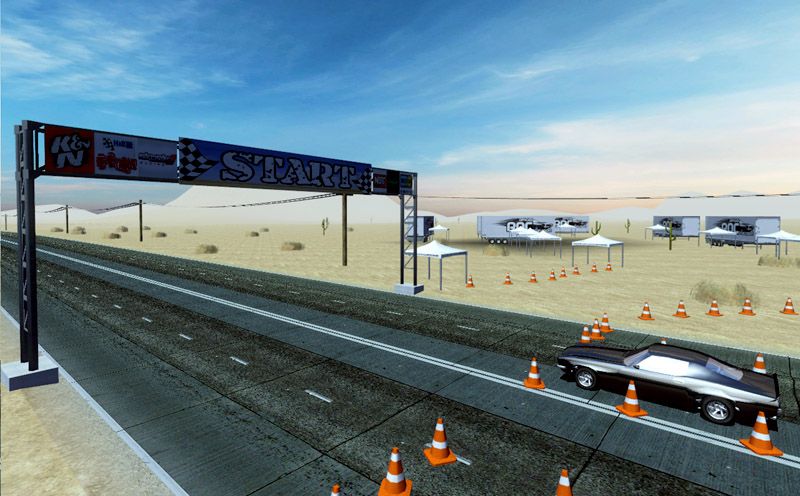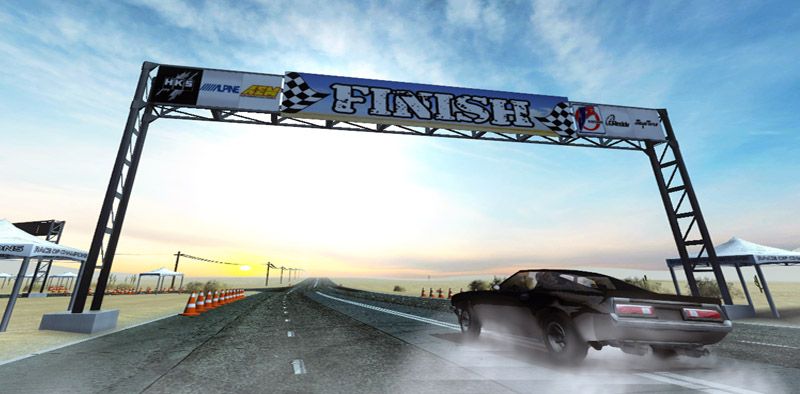 This replace standard SLRR's kit package (for exp. Runing gear kit, Engine kit, Body kit)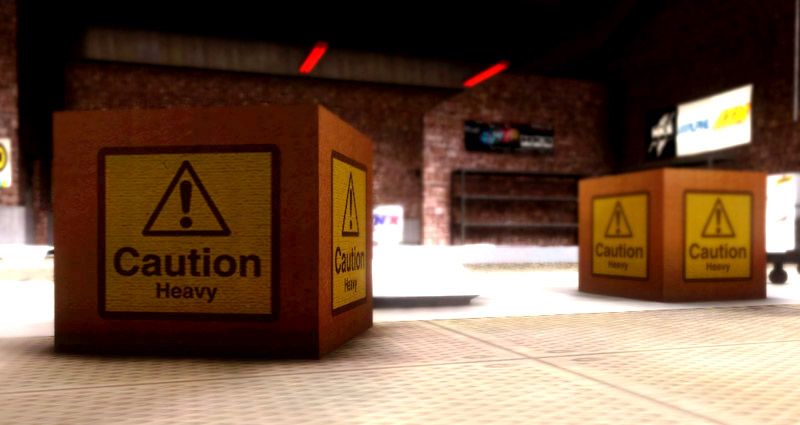 Scereens taken with enb.
Tags:
Garage Textures Inside Garages
Download: Garage's inside NEW textures
Filesize, kB: 0.01171875KB
Downloaded: 1674
---
---
---
---
---
---
---
---
Only registered users can post new comments
Contact Info
Put your e-mail, skype, phone numbers or any other contact information here so that your visitors could easily get in touch with you.