Author / Submitted by:
Bigstank
Polish Roads Winter Retexture
Changes the Polish Roads map to be covered in snow
Quick retexture I did back in December, figured I'd actually add it to the site instead of letting it lay in my sig.
Replaced cows with reindeer.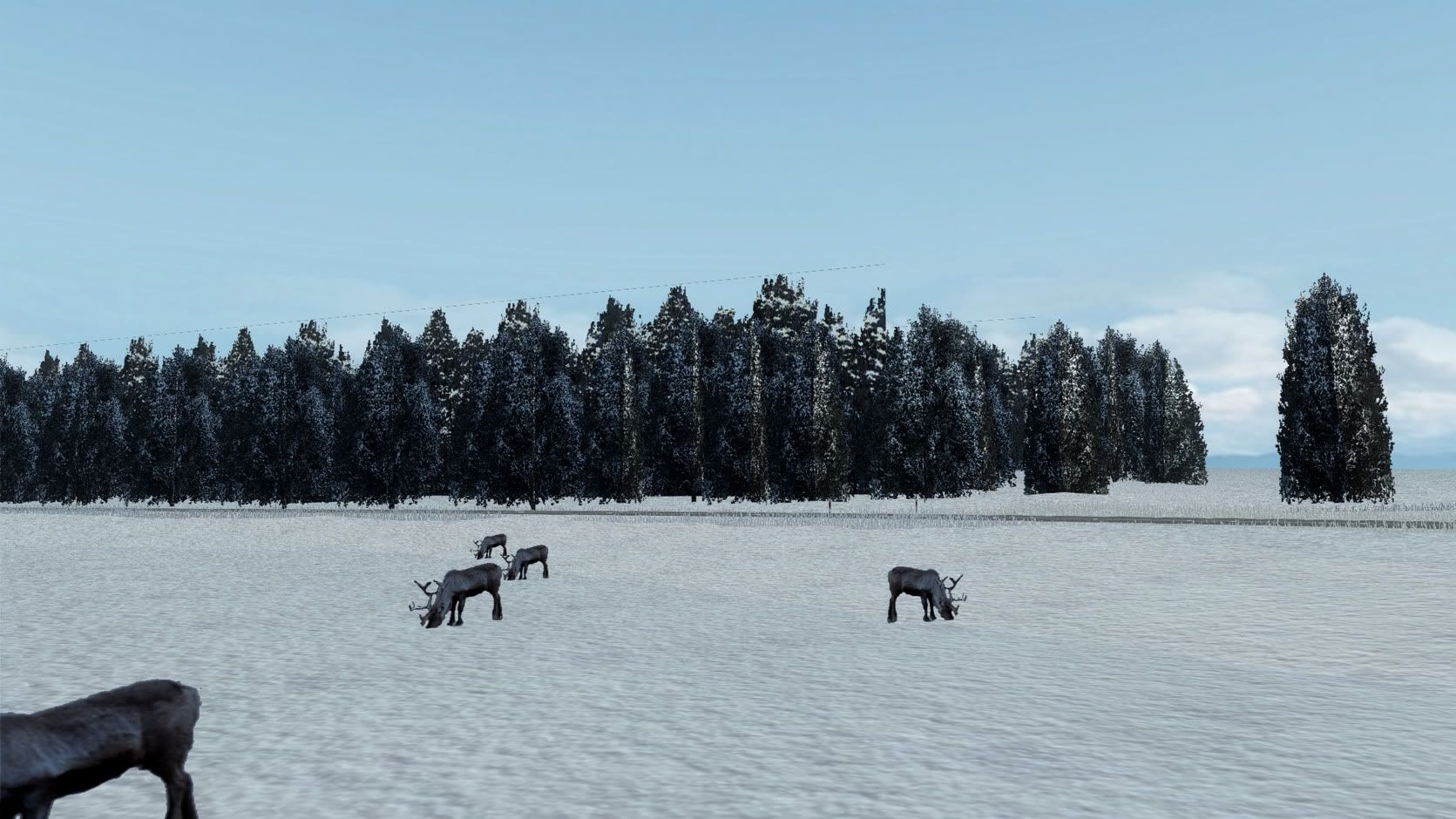 Added snow to buildings (some look better than others)
Changed the map's offroad particles to resemble snow being kicked up.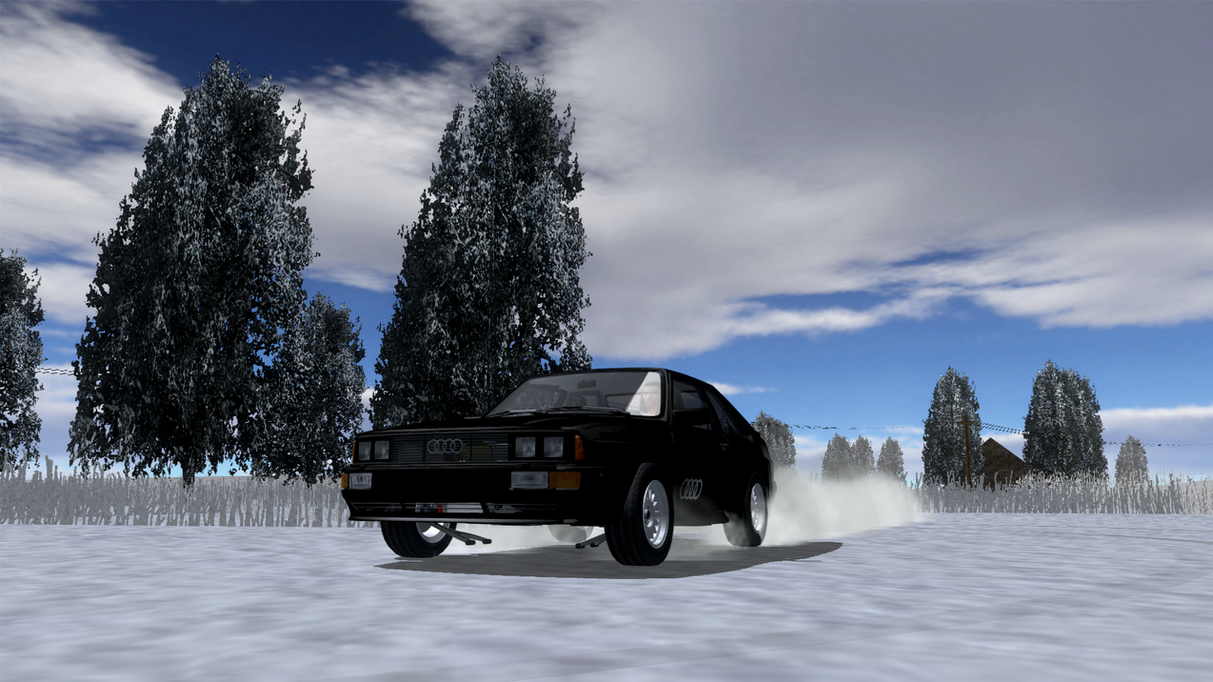 All required files are in this, including the original textures!
Tags:
No tags
Download: Polish Roads Winter Retexture
Filesize, kB: 26KB
Downloaded: 2002
---
---
---
---
---
---
---
---
---
---
---
---
---
Only registered users can post new comments
Administration panel
Contact Info
Put your e-mail, skype, phone numbers or any other contact information here so that your visitors could easily get in touch with you.