Author / Submitted by:
Albert
SLR EnbSeries
Here is some way to improve the quality of the graphic's of SLRR.
And now the biggest trick... SLR Enbseries, its give some new shader's to the game, than the game just looks amazing.
---
Here are Some Sample Pictures
This is a picture of default SLR Enb Series.
Albert
Made it, hes from
PROMODS
.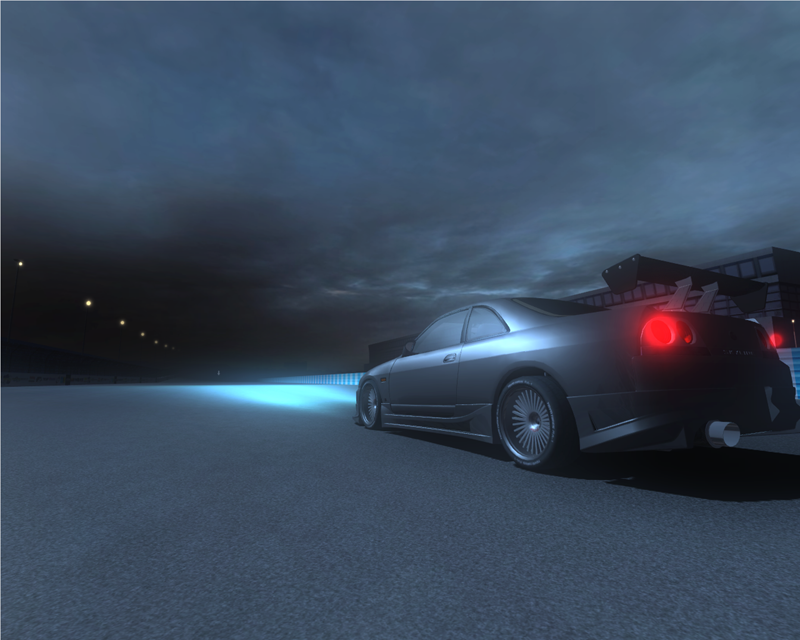 This is how
Name's
game looks.
This is how
Drifter92's
game looks. (All cars are in Download Area)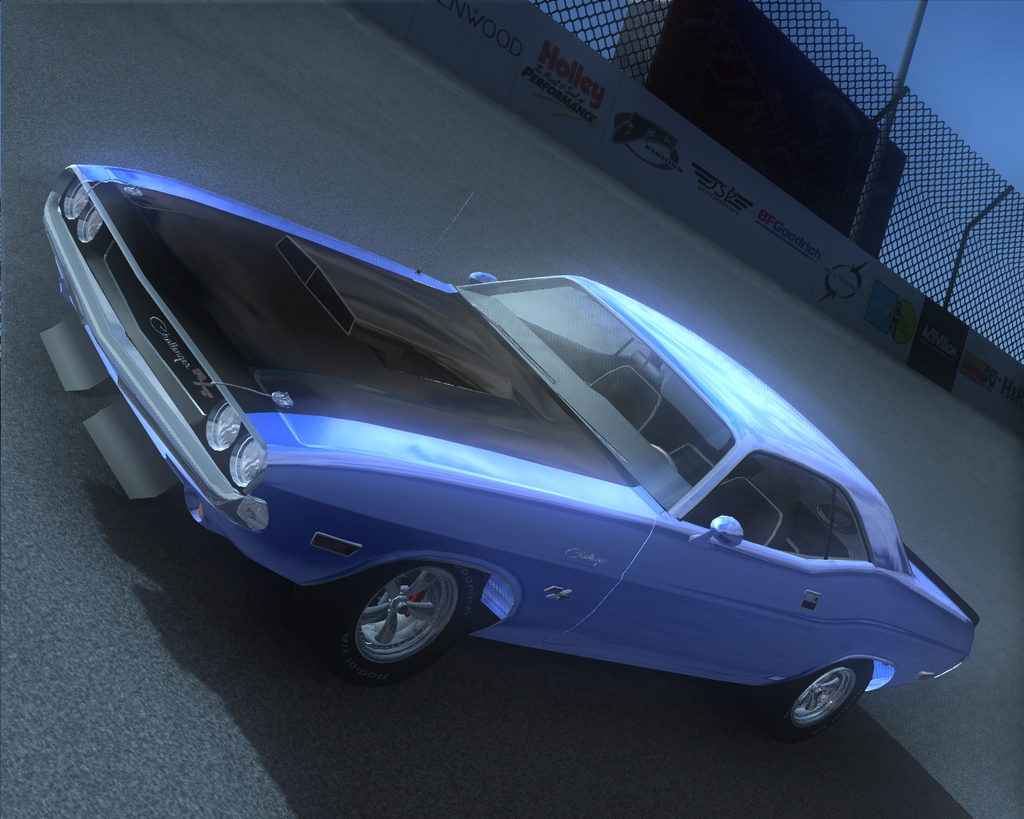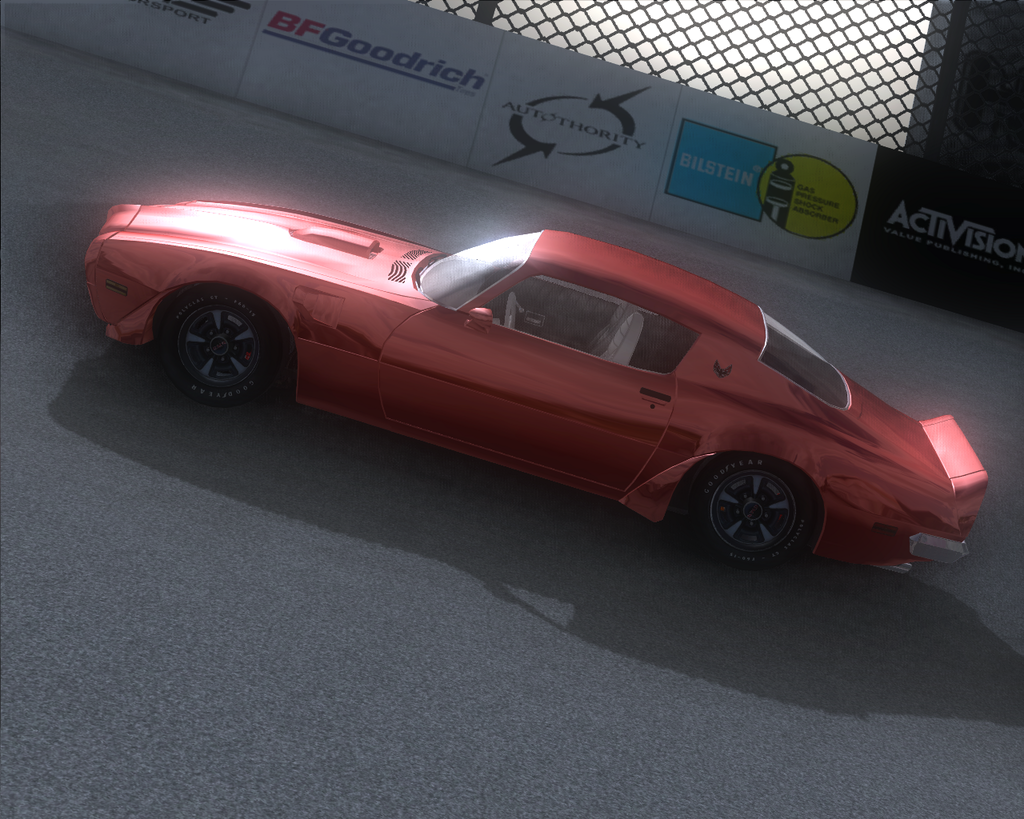 ONLY DEFAULT is in the Mod you have to tune it your self to get the best setting.
---
How to install
Put the Files from the Rar in to the main SLRR Folder.

When in Game Click "Shift+F12" to Activate.
---
Extra Note.
To Change how your ENB looks open "enbseries.ini" and just Play around with the settings. it doesn't matter what you do, The most damage you will do is make your game look weird just replace the "enbseries.ini" with the on in the Rar and Start over.
---
This Works On Every Version.
[/hr][/hr][/hr][/hr]
Tags:
No tags
Download: SLR EnbSeries
Filesize, kB: 0KB
Downloaded: 12371
Administration panel
Contact Info
Put your e-mail, skype, phone numbers or any other contact information here so that your visitors could easily get in touch with you.