Author / Submitted by:
Liberty Town/Island Beta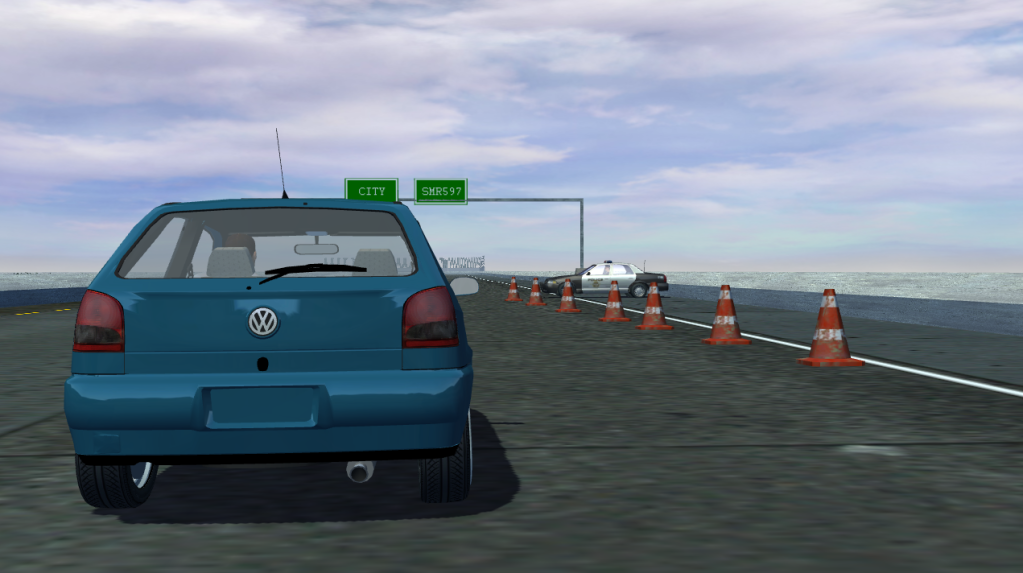 Well... all of you already seen tons of screen of this track. It's simply a part of a GTA3 map with somethings added by me... features opponent (RaceCar1) cops and SLRR native objects such as cones.
It's beta... I'll not work on this from some time...because I'm working on other projects, maybe I'll back on it in the future.
Have fun!
LINK!
http://www.mediafire.com/?gfmmj5mttuw
Tags:
No tags
Download: Liberty Town/Island Beta
This download is for members only, you must login or register!
Filesize, kB: 30KB
Downloaded: 10652
Administration panel
Contact Info
Put your e-mail, skype, phone numbers or any other contact information here so that your visitors could easily get in touch with you.