Author / Submitted by:
Davidov
How to Take HQ screenshots
OK, many have asked about this.
First let's start with the basics :
1) First, when you take a screenshot you should pause the game. You do this by pressing 'Num 0' if you are using LE. Or '3' if you are using MWM.
2) Next remove the OSD. You can do this by pressing 'TAB' (Works in both LE and MWM).
3) Press 'F9' to allow you to move the camera around freely. You can control the camera by using the arrow keys and using 'Num -' and 'Num +' for zooming in and out. Hold the right mouse button down to rotate the view.
4) 'F12' to take a screenshot. DO NOT use Print Screen !
Now let's continue with the more advanced stuff, shall we ?
1) Run the game in the highest resolution your PC can handle !
2) Using Catalyst Control Center or Nvidia Control Panel set your Anti-Aliasing to maximum.
3) Next download
ENB Series
(either
from our site
, with pre-configured variations from our users or from
ENBDev
) and unzip into your main SLRR folder. In the game press 'Shift + F12' to activate it.
NOTE:
If you're on a laptop using an NVidia graphics card with Optimus technology, DO NOT USE ENB! It prevents the dedicated graphics card from functioning due to driver bugs and will force the game to use integrated graphics.
NOTE:
ENB will dramatically decrease performance (depending on settings). Sometimes a little bit of faint bloom or blur an help, but the performance hit isn't really worth it. If you're good enough, you can tale great screen even without ENB.
4) Use the normal 2.2.1. reflections or some other
custom reflections
. They're much better than the LE ones.
5) If you are using 2.3.0. LE turn of the ESL Shader from
Main Menu > Options > Video Options
.
Using these steps you can take some nice screenshots ;b
Here are some of mine.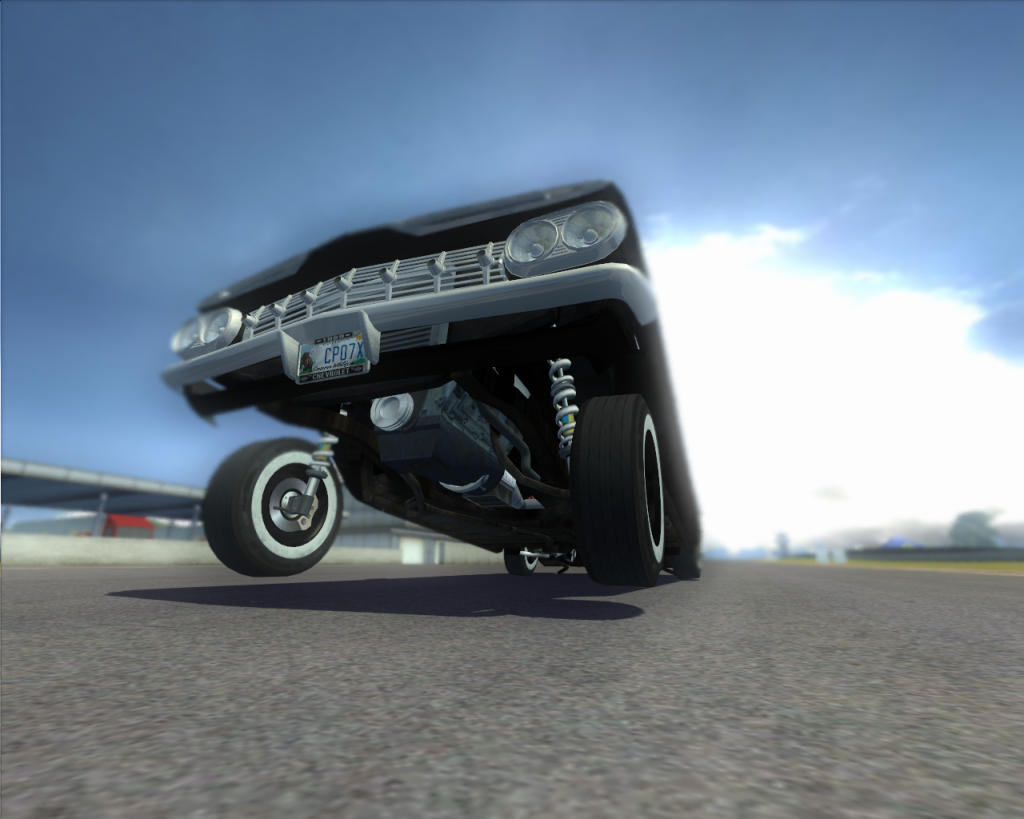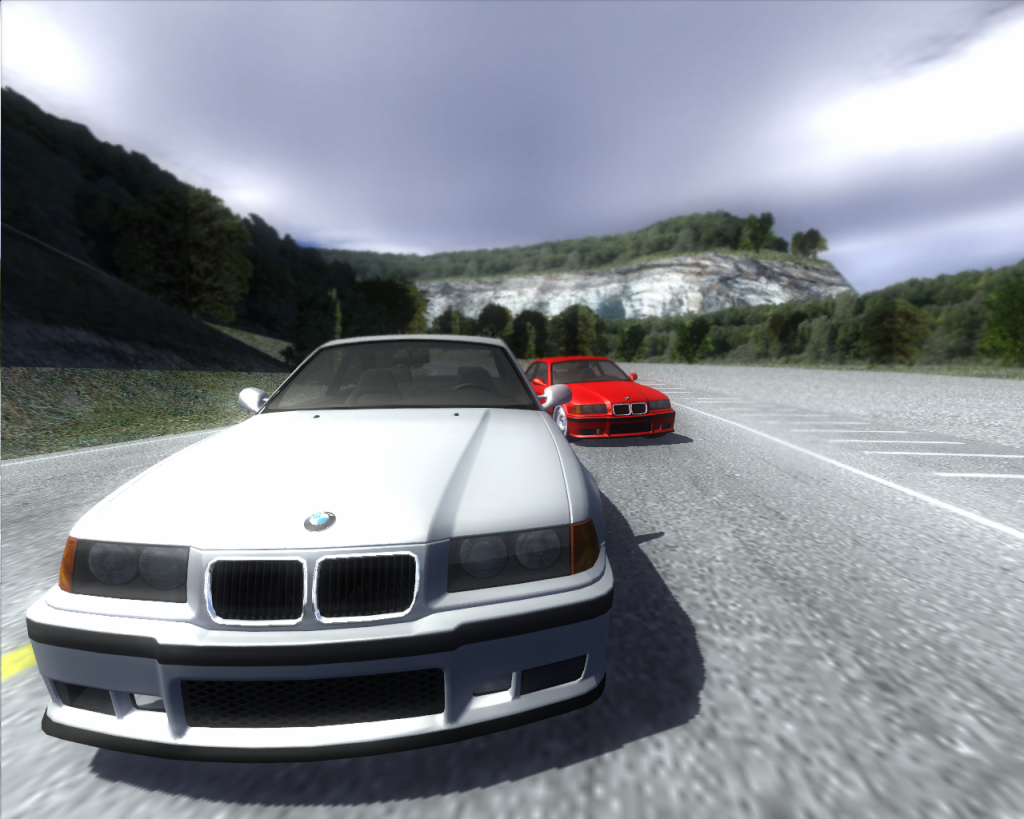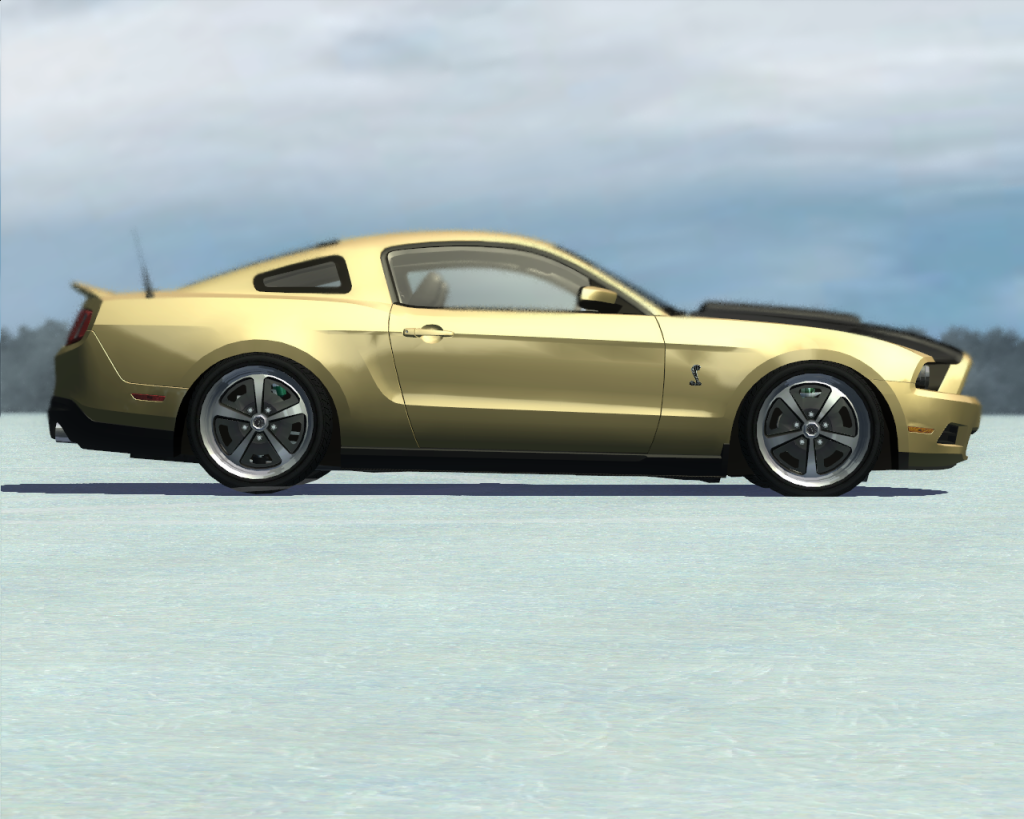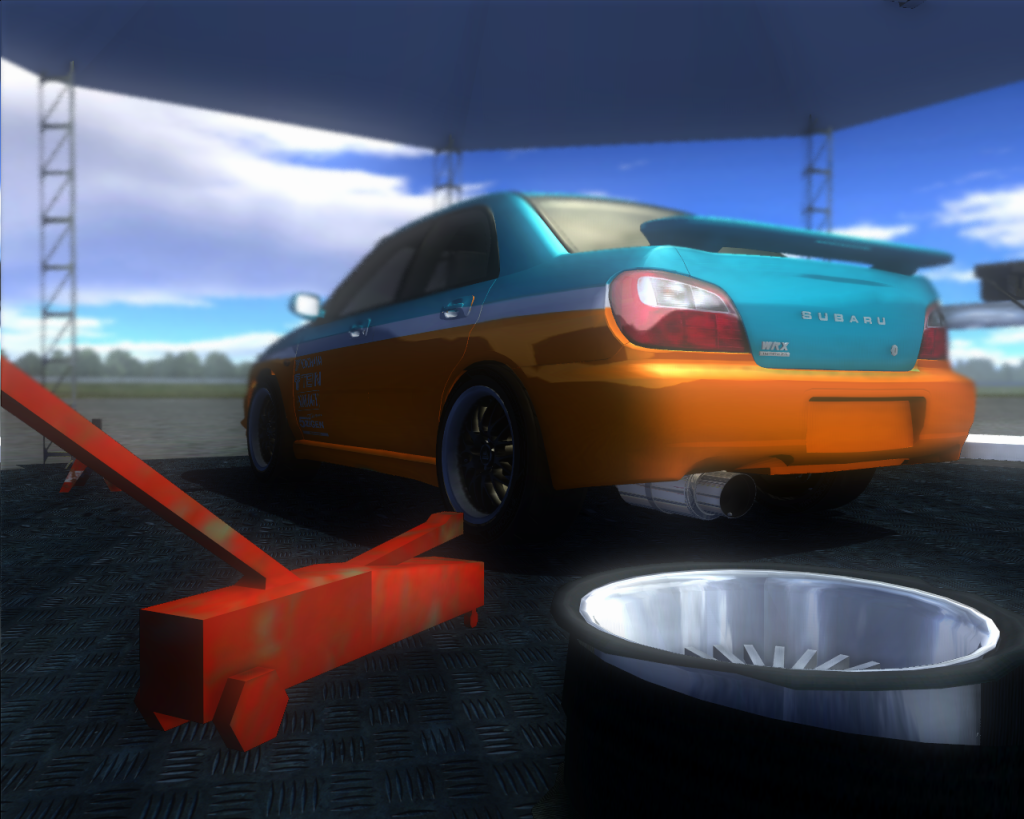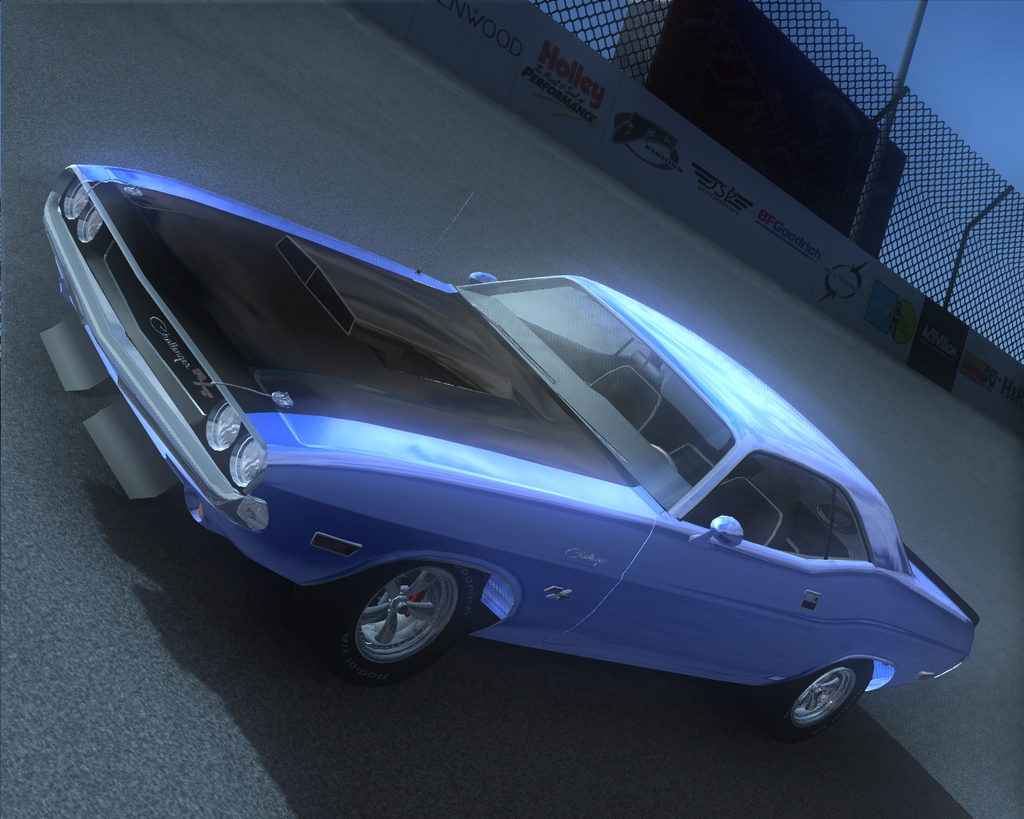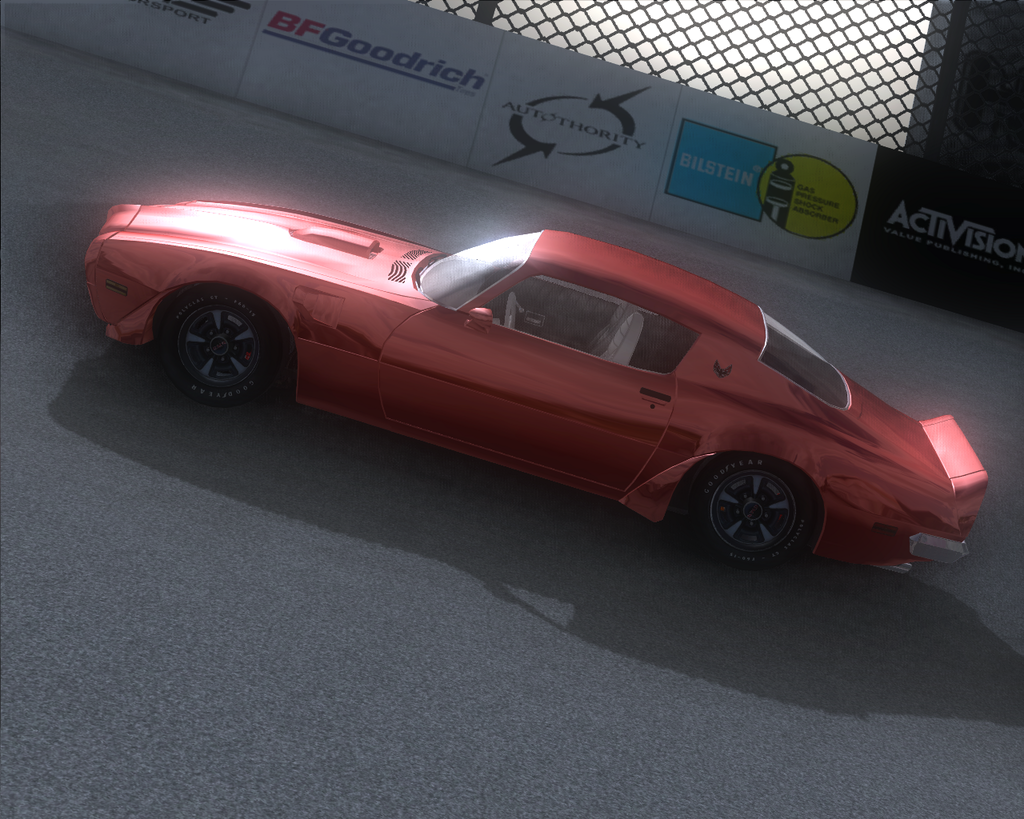 Tags:
No tags
Administration panel
Contact Info
Put your e-mail, skype, phone numbers or any other contact information here so that your visitors could easily get in touch with you.