Author / Submitted by:
maryus_x90
How to make carbon be paintable
and Decalable
Its simple, same as JAG show us in the tutorial how to make paintable materials, just you put a difusse colour mix:Def colour(white) and carbon.png(need to be with alpha chanel)...just dont forgot to mapp the part good(co can be good decalable), make loading order in RPK, and go to part.cfg and replace texture id with the carbon.png ID you have it !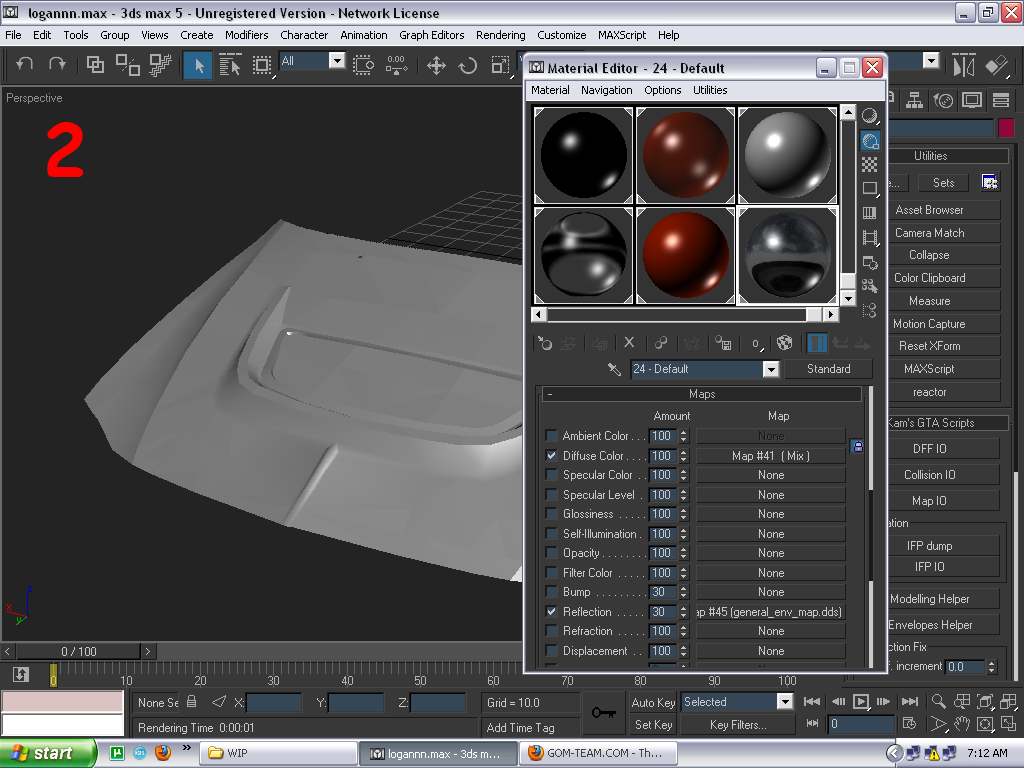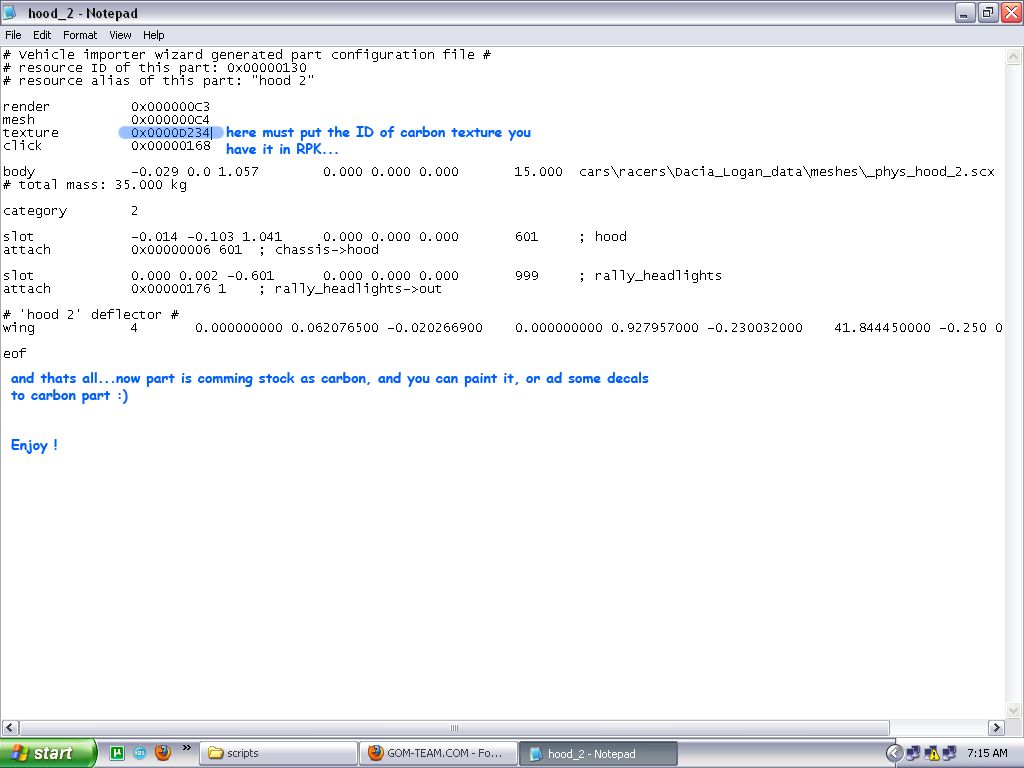 Hope you get it, its not so hard...
Tags:
No tags
---
---
---
Only registered users can post new comments
Administration panel
Contact Info
Put your e-mail, skype, phone numbers or any other contact information here so that your visitors could easily get in touch with you.